Why do we need donations?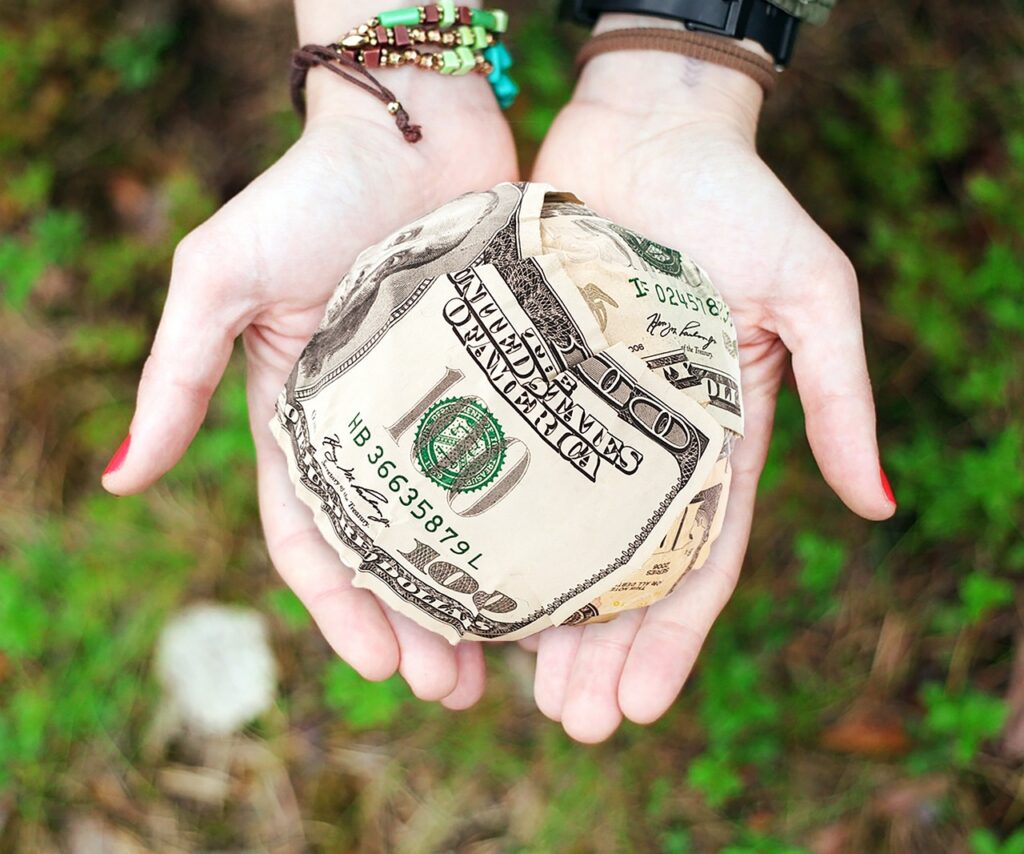 Our Ministry conducts regular Seminars and Retreats travelling all over US and the rest of the World. These events are free to the public. During these events, we also provide food and refreshments to all participants.
We require donations to conduct these events around the world. We appreciably accept donations of any amount.
If you are a Sponsor or a major donor, Let's talk.
We are grateful for your support to the Ministry of Supreme Realization! If you have questions about donations, contact our us at donations@supremerealization.org or call (914) 228-6900.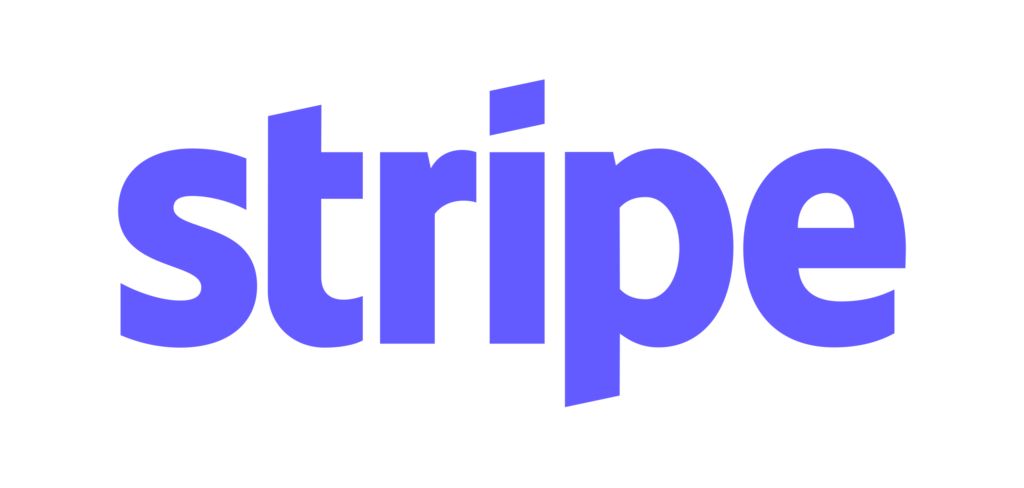 Donations are processed through a 3rd party platform called Sripe.com  Giving via Sripe is easy! No registration or account needed.  Give one-time or set up scheduled giving.
Give with VISA, MasterCard, Discover, or American Express
Tips to help your donation go further….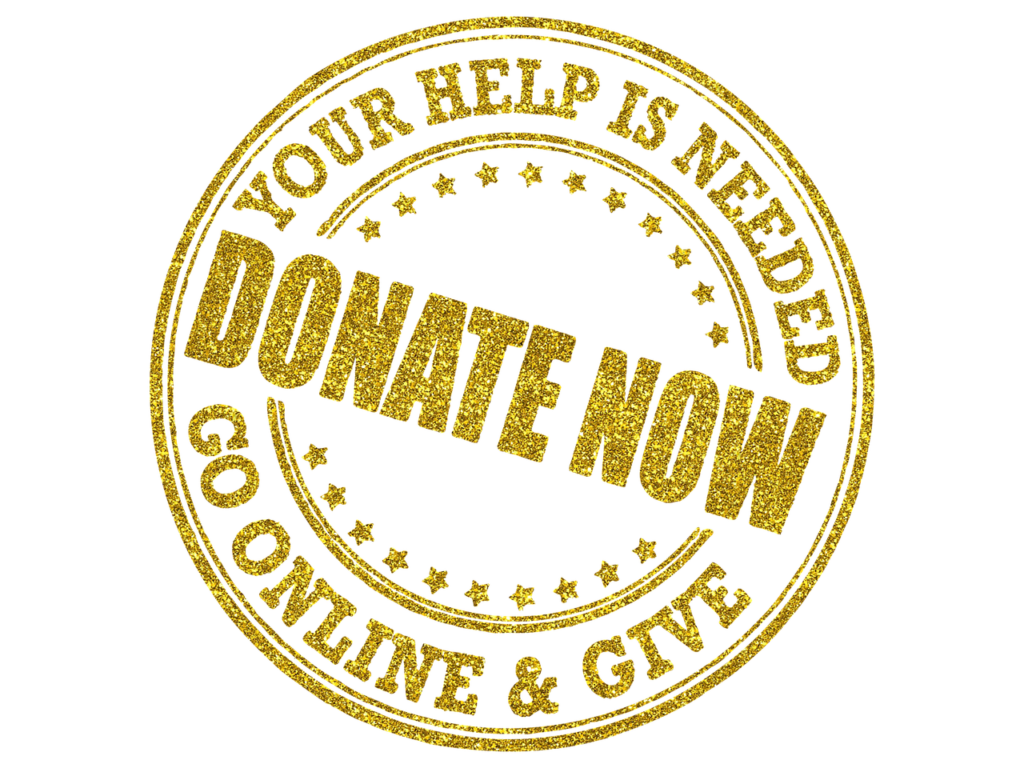 Unfortunately, online donations come with a processing cost that the ministry must pay.  Two ways you can help the church save processing fees:
Give from your bank account rather than a credit card.  The processing fees the ministry pays will be nothing. 
Help us cover the cost with your Credit Card, this option is also available when you click here on the Donation Button.
Using an App such as Zelle

, the processing fee the ministry pays will also be nothing. 

For further support with any of these recommendations, please feel free to send us an email to donations@supremerealization.org or call (914) 228-6900.
Donations are tax-deductible through the Ministry of Supreme Realization.
We will mail you an year-end statement that reflects the total amount of your donations during the year. Please include your mailing address when you make a donation.
Contributions to the Ministry of Supreme Realization are administered and disbursed under the supervision of the Ministry. In the unlikely event that a ministry/project is overfunded, gifts will be used in another ministry/project in alignment with our exempt purpose.