The Book
Supreme Realization
The mission of this book is to reach out to all those who have left the Church. Devastating sex scandals and abuses of power have pushed people away from the Church and from God. Meanwhile, the Church continues to recover from its mistakes while failing to go after the people who are leaving.
Christ, the Good Shepherd, told us to go after that one sheep that was lost.
The Author
Anthony Nayagan
"My life experiences did not defeat me. Instead they made me stronger in the joy of gratefulness. In all these experiences, God remained faithful. Every attachment I held on to was based on shaky foundations. These will eventually perish. What is joyous and everlasting is the blessings based on wholesome knowledge; that is, the Wisdom of God."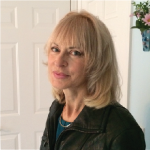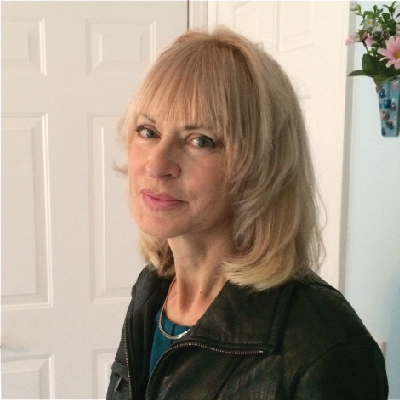 For those who are frustrated by the present teachings of the Church, alternatives that continue to share in Christ's hope and love do exist. One of these alternatives is spiritual mysticism. Mysticism is a belief that a union with Christ is attainable through absolution and self-surrender. It is not a new phenomenon in Christianity.  It is as old as Christianity itself.   . . . Read more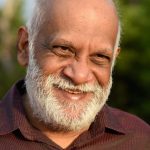 Truth is elusive. The more we search for truth, the more it leads us to questions. The closer we get to it, the more it seems to move further away from us. Yet, it is preternatural for human beings to go all-out to find it. 
How do we search for a phenomenon that is hard to grasp? Moreover, Truth is a requisite even for basic prayers, "The true worshippers will worship the Father in spirit and Truth" (John 4:23-24).   . . . Read more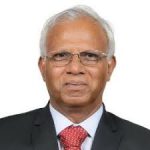 "It is an interesting work as it beautifully combines personal biography of a spiritual journey, with deep reflections of a mystical nature on the interface of Christian experience with Advaita experience. It is theology, spirituality, mysticism and challenge to the Churches and their current approach to ministry." . . . 
— Felix Wilfred
Freedom, knowledge, and love are inclusive and inseparable. When we have the freedom to love, love is able to blossom. Similarly, where love exists, it thrives and grows when our knowledge and understanding of our beloved increases . . .