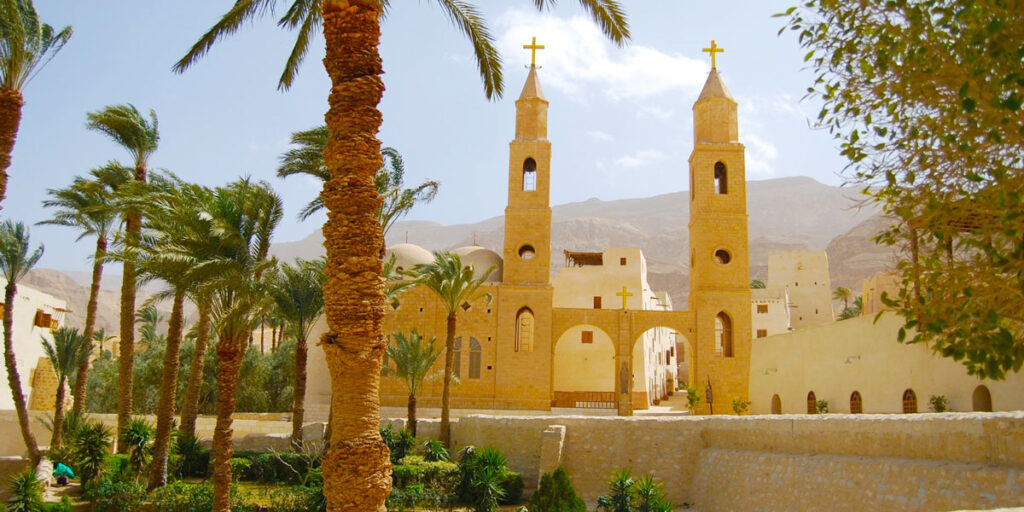 This itinerary includes most of the attractions in Egypt, & the Nile Cruise.
And the visit to two of the oldest monasteries in the world that are still functioning.
One of these is the Monastery of St Anthony the Great, the oldest surviving monastery of the Desert Fathers of the Church.
The second monastery is the Monastery of St Catherine
This monastery also holds the world's oldest continually operating library, with unique and extremely rare works, such as the Codex Sinaiticus and the Syriac Sinaiticus, as well as possibly the largest collection of early Christian icons, including the earliest known depiction of Jesus as Christ Pantocrator. The Christ Pantocrator of St. Catherine's Monastery at Sinai is one of the oldest Byzantine religious icons, dating from the 6th century AD.
14 days  |  Donation $2,495, plus flight to Cairo, Egypt.
Premium local transport, including flights, transfers, professional guides, 5-star hotel stays, most meals, excursion, and camel rides are included.
Available dates: Jan & Feb 2024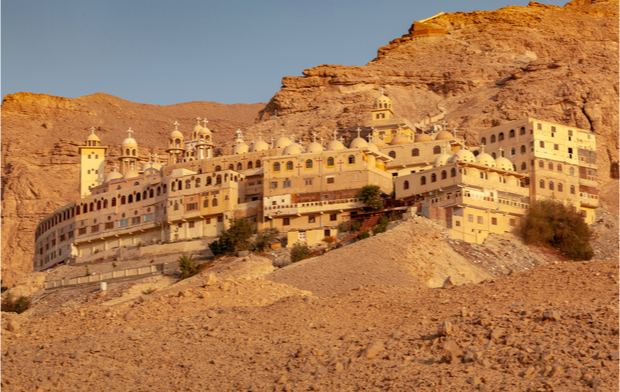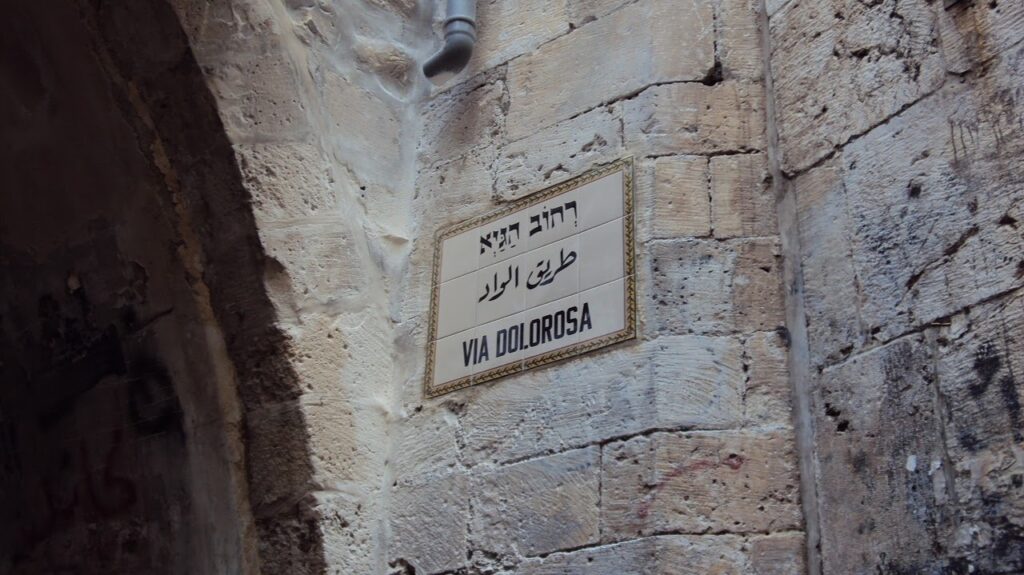 Choose from the extensive array of luxury travel packages and we have, ranging from:
Holy Land Tours

Church Heritage tours

Bible land Cruises of St Paul's Journeys

River Cruises

Retreat Cruises

Beyond the Holy Land