Support Our Ministry by Contributing to Campaigns
2nd Edition of Supreme Realization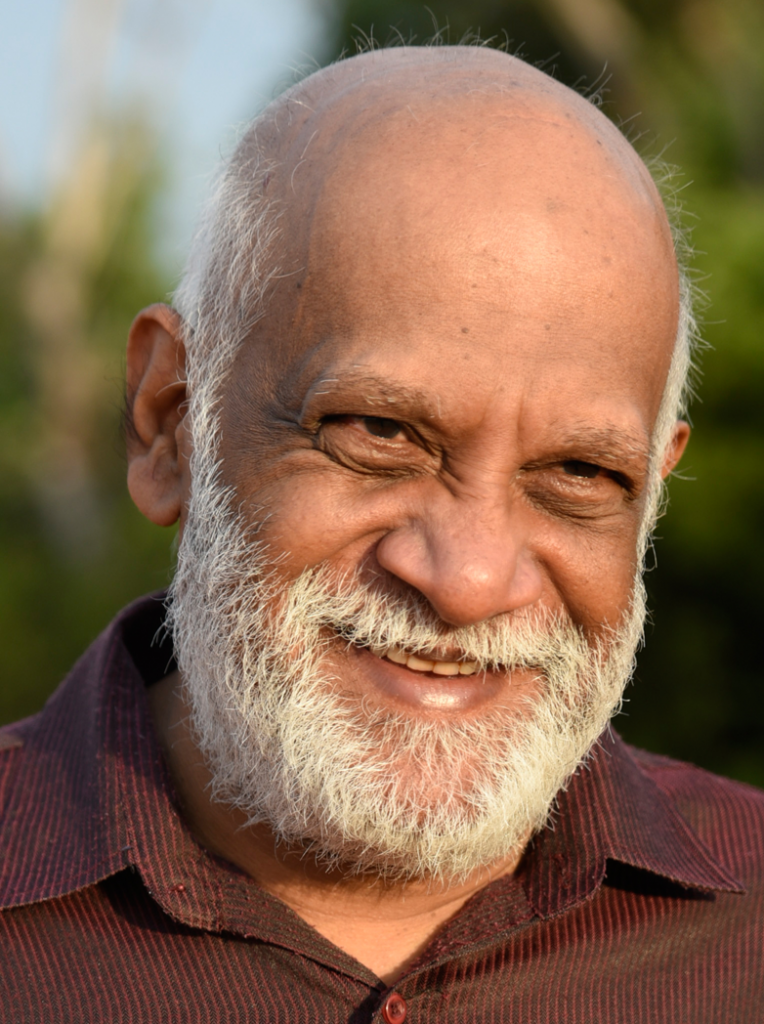 Join us in our mission to connect with the millions who have left the Church, yet continue to yearn for their own spiritual experiences.
Every day, there are countless souls searching for meaning and spiritual fulfillment, and we believe that everyone deserves a path to discover their own unique connection with the divine. That's where you come in. Your support is the beacon of hope that can guide these lost spirits back to a place of solace and belonging.
Together, we can rekindle the flame of faith, even in the hearts that have grown cold.
Pledge
$100
Autographed Hardcover Book
Get an Autographed Hardcover copy of Supreme Realization
INCLUDES
ESTIMATED DELIVERY: 
August 2024
SHIPS TO
Anywhere in the world
REWARD QUANTITY
500
Pledge
$1,000
Limited Edition Leather-bound Book
Autographed and numbered Limited-edition Leather-bound copy of Supreme Realization
INCLUDES
Shout of your name/brand in a Youtube Video

Shout out of your name/brand during the Facebook Launch

Autographed and numbered Leather-bound book
ESTIMATED DELIVERY
August 2024
SHIPS TO
Only certain countries
REWARD QUANTITY
100
How does the Book fit into our Ministry?
Supreme Realization: A Guide to Christian Spirituality Beyond Tradition
In the ever-evolving landscape of spirituality, "Supreme Realization" emerges as a guiding light, illuminating the uncharted territories of Christian spirituality for those who seek a deeper connection with their faith. Written by Anthony Nayagan, a spiritual explorer who embarked on a transformative journey, this book offers a fresh perspective on bridging the gap between religion and spirituality.
1. Venturing Beyond Conventional Church Practices
In a world where traditional church practices sometimes fail to satiate the spiritual hunger of the seekers, "Supreme Realization" serves as a beacon. It's not just another apologist's manifesto but a bold and persuasive guide for those yearning for more profound spiritual experiences and wisdom.
2. The Essence of "Supreme Realization"
This book takes us on a profound journey into Christian spirituality, unravelling its essence and purpose. It delves into the fundamental difference between religion and spirituality. While religion relies on the knowledge and experiences of past spiritual authorities, spirituality is about seeking knowledge and experiences in the present moment.
3. Anthony Nayagan's Journey
Anthony Nayagan's own odyssey from leaving the Church in his twenties in pursuit of knowledge and spiritual experiences to his return in his fifties, forms the heart of this book. His personal biography is interwoven with deep reflections on the intersection of Christian and Advaita experiences.
4. A Bridge Between Worlds
"Supreme Realization" acts as a bridge, connecting the world of Christianity with the boundless universe of spirituality. It offers readers a transformative journey into the depths of conscious energy, challenging the boundaries of ordinary understanding.
5. Dorrance Publishing Company's Recognition
Dorrance Publishing Company, an institution with a century-long history in the publishing industry, has recognized the value of "Supreme Realization." Their partnership with the book ensures that it reaches a wider audience, bringing its wisdom to those who seek it.
6. A Tax Deductible Donation
"Supreme Realization" is not just a book but a (501-C-3) non-profit organization dedicated to spiritual enlightenment. Your support for this cause is considered a tax-deductible donation, offering you not only spiritual nourishment but also financial benefits.
7. Global Spiritual Services
Beyond the book, "Supreme Realization" conducts seminars, workshops, healing services, coaching, and mentoring for spiritual seekers worldwide. It's not just about reading; it's about actively engaging in a spiritual journey.
In conclusion, "Supreme Realization" is more than just a book; it's a guide to profound spiritual experiences. It invites you to explore the depths of conscious energy, bridging the gap between religion and spirituality. Take this journey to expand your understanding of faith and the spiritual realm.